Technological systems design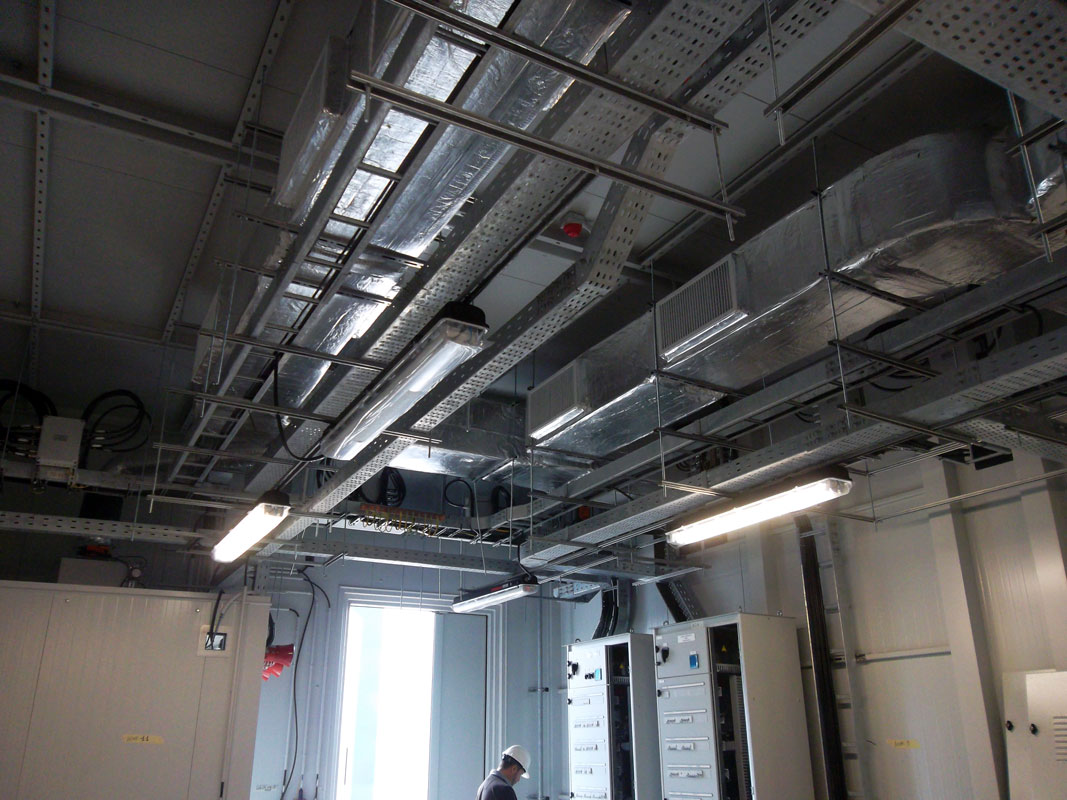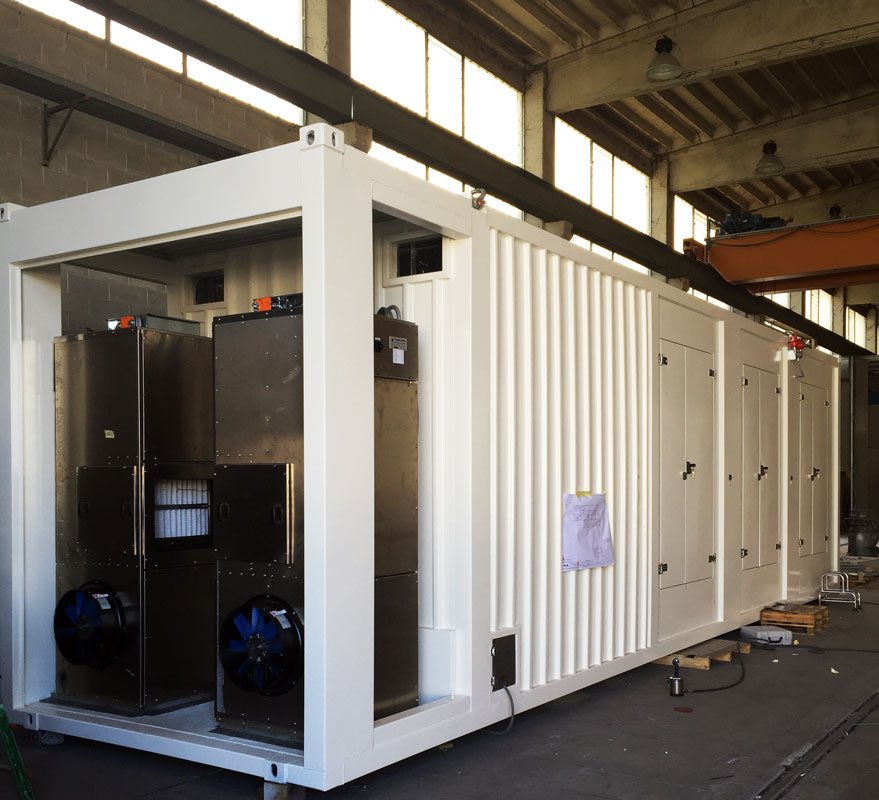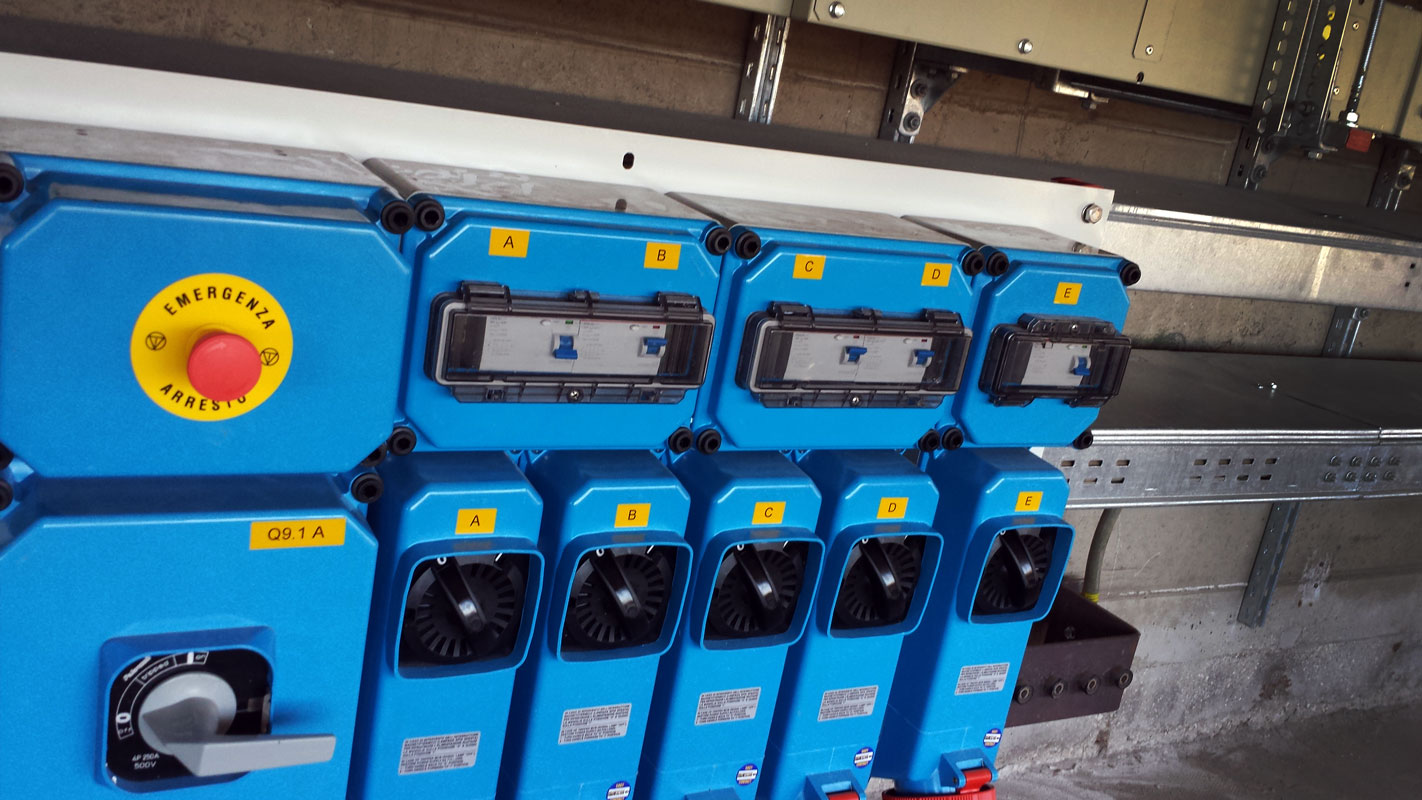 EMC Engineering
is an advanced technological system design studio for industries and private sector. Founded in 1998 as electrical installations company, EMC constantly enlarged and developed its activity in different areas focusing on new technological solutions and applying them in own projects.
Achieving a solid base of experience in the field on the national and international market allowed us to develop a diversified know-how, also as a result of continuous specialized trainings of our staff we were granted with several certificates and authorizations.
EMC staff counting ten multidisciplinary professionals provides services including design, study and evaluation, and measurement tests for different technological systems.
trainings, specialization courses, qualifications and licenses, technical equipment of the company